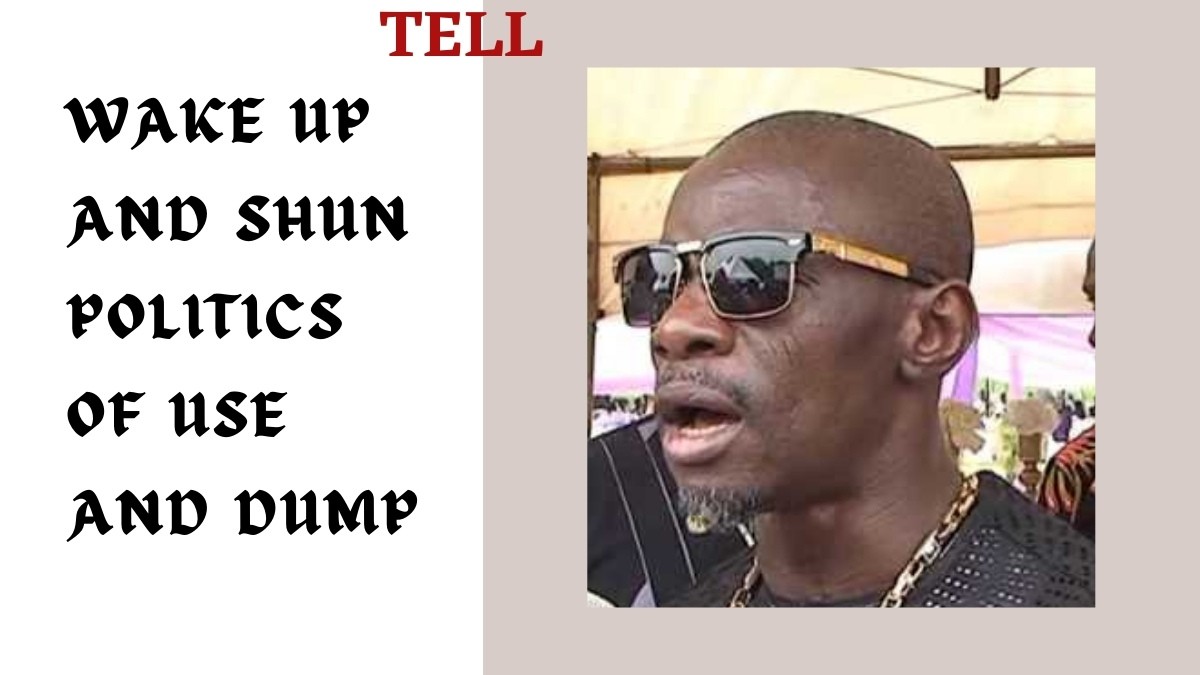 …Says Edo PDP Youths Experiencing What APC Suffered Under Obaseki.
The Youth Leader of Edo State chapter of the All Progressives Congress, APC, Tony Adun, popularly called Tony Kabaka, has said the only way young people can take over the leadership of the country is to be actively involved in politics, even as he denied rumour making the rounds that he was planning to defect to the ruling Peoples Democratic Party, PDP in the state.
Speaking on the recent inauguration of the state executive committee of the party in Benin where he was sworn in as the state youth leader, he said "The youths keep complaining that we have too many old people contesting election. If you know they are too old, then you come into the system. You cannot be talking from outside when you have something to deliver. You need to join the system so that you will know and be known.
"You don't expect them to allow you to come and take over the structure they have been building, so we should take it as a responsibility to join politics so that we can present credible youths to contest elections. I am here to support the youths; I am not representing the old. Any youth coming to contest any election in the APC in Edo State has my support because we are ready to support our own."
Debunking speculation of his planned defection, Kabaka dismissed it as "just rumour", adding that "everybody knows the issues affecting the PDP and the governor. I have not met with the governor. They just gave me a call to come to the government house and they gave me a Christmas gift. I cannot refuse that; I am a mature person so people that were reading meanings to it, that is their headache".
According to him, "Everybody knows that I am a die-hard APC. Although our party is not in power in Edo State, I accepted to be youth leader so that the voices of the youths will be heard. You know one of the things that led to the disagreement between me and this government is because our youths were being neglected. It is now clear today the youths of the PDP where he (the governor) now belongs, are also feeling the same way we felt then despite all they did to make sure he won his second term election."
While insisting that politics is not a do-or-die affair, Kabaka however condemned the violent turn it assumed in the state recently. "I have been playing politics here and it has not resulted in the throwing of dynamite or grenades. Go to my gate, you will see bullet signs of gunshots there just because of politics. So, I want our youths to wake up and move away from the politics of use and dump."
Follow Us on Social Media